The moment I read that Memphis College of Art was closing their doors, I felt my jaw hit the floor.
Since the announcement people have started sharing old photos, yelling through the internet in anger, and a lot of pure sadness. How did an institution that has been around for 81 years one day decide to close their doors? Money, of course, that was a silly question. Between people being afraid to take a career in the arts, the money it takes to get into a private art college, and the hiring rate of creatives with a BFA what chance does one art school in the south have?
Memphis College of Art has decided to stop enrollment into the school and plans to close its doors in 2020. So we've got a few years to really say goodbye to the place. My time spent at MCA was everything and then some. Without it I wouldn't be the person/creative I am today and certainly wouldn't be in Memphis.
Moving to Memphis meant living in a new city on my own for the first time in my life.
Snow became a reality, even if it wasn't a yearly event.
MCA pushed me to my creative limits and then some!! Teaching me the value of prioritization.
It helped me secure a job the Monday after I graduated with a *PAID* internship. And proves to continue to be a source of employment opportunities.
I was able to explore techniques, crafts, materials I would have never had access to on my own.
I know for a fact I wasn't the only student who was taught something handy by a professor they never took.
Bottom line, without MCA I wouldn't have made the friendships that have now become so important to me as a creative person in the Memphis. We understand one another. They are my family. They are my support.
It still breaks my heart of the idea of losing such an important part of my life and taking that away from the creative community of the south. Here are some fun moments from my time there.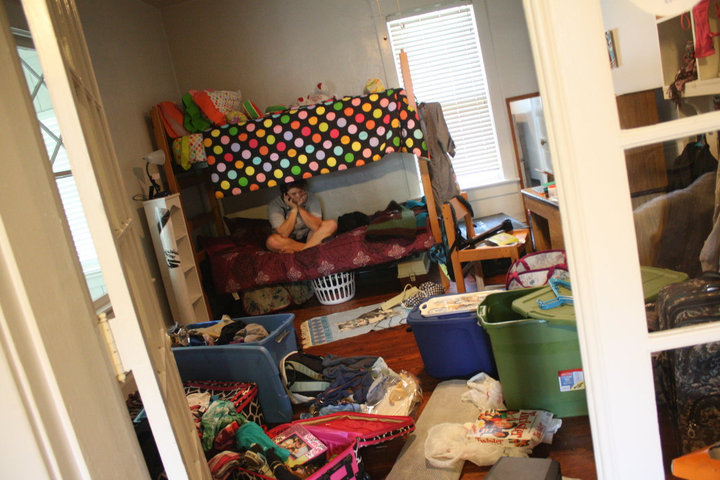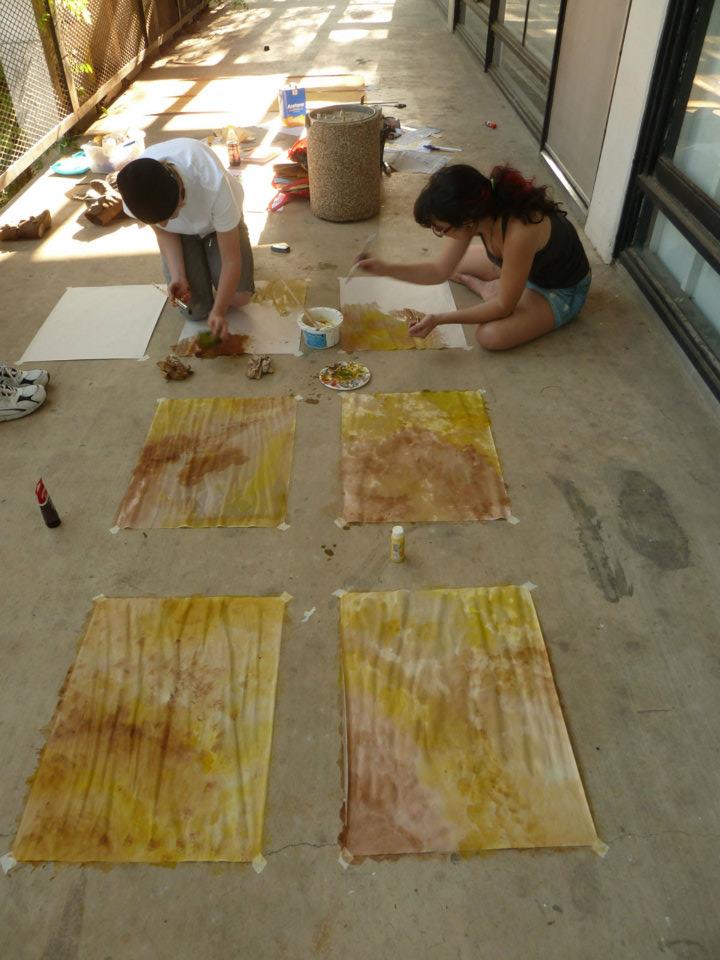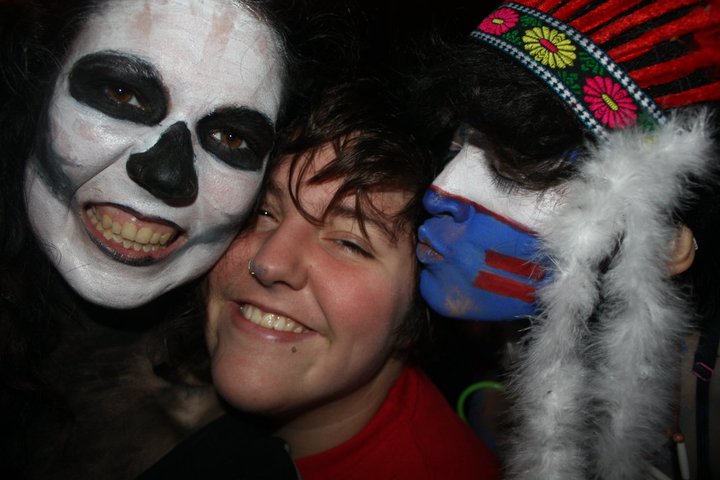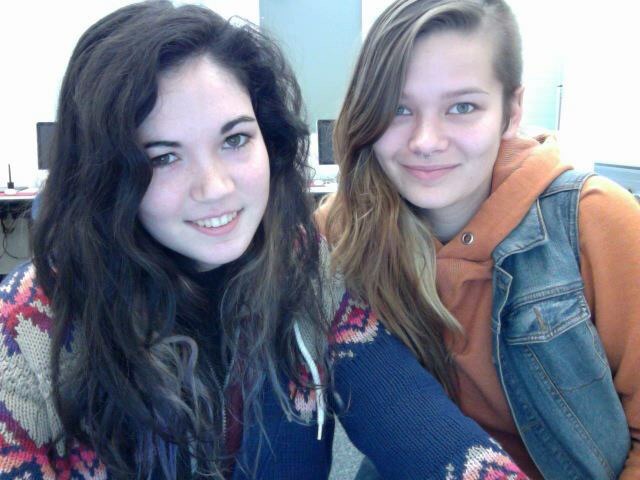 This is all to say, their doors aren't closed yet so let's keep showing up at the door. Here is what you can do to support MCA in the mean time in 2017:
The MFA Thesis Exhibit Reception
Friday, October 27 6-8pm
Sue Layman Designs Gallery / 125 GE Patterson Ave #103, Memphis, TN 38103
Parking: https://riverartsmemphis.org/directions-parking/
Rumination|Adornment featuring multimedia prints and sculpture by Robin Jayne Henderson and jewelry by Dilland Gregory. Tasty treats and beverages for all at the gallery! This will also be the opening night celebration for River Arts Festival.
Le Monster Part Boo Reception
Saturday, October 28 6-8pm
Where: Rust Hall in Overton Park
Deets: Tasty treats and beverages for all at the gallery! Costumes are encouraged, there will be monster drawing stations, and we'll have treats and beverages for kids and adults! All monster sales support Le Bonheur and the students and artists of MCA!
River Arts Fest
All weekend, October 27 - 29
South Main and GE Patterson
https://riverartsmemphis.org/directions-parking/
Artist from around the country will be selling their work. Live music all day everyday. A bunch of MCA students will be volunteering, Tawny Armus is managing the MCA booth, and many alumni are involved. Get free access to the fest when you volunteer!
67th Annual Holiday Bazaar
Ticketed Opening Celebration: Friday, November 17, 5pm- 10pm
Open to the public: Saturday, November 18, 10am – 5pm
Rust Hall in Overton Park
http://mca.edu/67th-annual-holiday-bazaar-fundraiser/
Art, wearables, jewelry, home wares, sculptures, toys, and may more hand made gifts. Music, food, and festivities for all. 70% of proceeds from art sales support the artists directly. 30% of proceeds from art sales support the MCA scholarship fund.
Show up.
Buy some art.
Tell your friends.